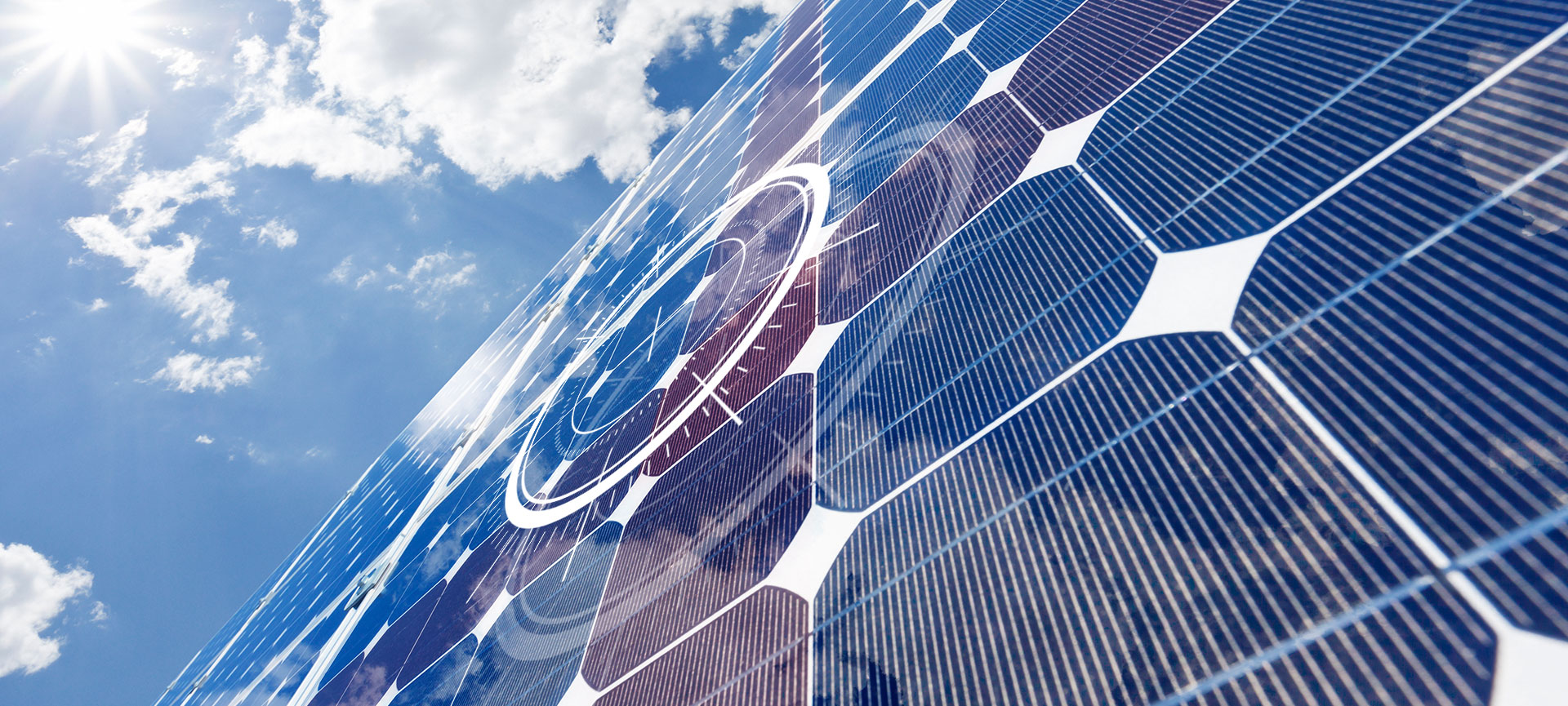 Responsible for the content:
SunLab Quality Center GmbH (SLQC GmbH)
Auwaldstraße 8
96231 Bad Staffelstein
Germany
Telephone:
+49 800 2500 400
E-Mail: info(_at_)sun-lab.de
Management: Florian Spinler
Register court: Coburg Local Court
Registration number: HRB6581
Tax number: 207 / 275 / 60301
Sales tax identification number: 212 / 137 / 80171
Implementation and realisation of the website
LOGAN Five GmbH, Ebersdorf b. Coburg, www.logan-5.de
Source information for the images and graphics used
Images used on our website include those from
uligraphics
- Ulrike Präcklein, as well as from
GettyImages
. The images published on this website are protected by licence and are subject to copyright. Any use of the images therefore requires the consent of the respective copyright holder.
| Author | Image No. |
| --- | --- |
| FernandoAH | 155415667 |
| Willowpix | 155386003 |
| WichienTep | 958132236 |
| WichienTep | 803050528 |
| Marina Lohrbach | 1021040990 |
| undefined undefined | 1186692606 |
| AlexandrIvasenko | 1048324446 |
| NirutiStock | 1127711815 |
| undefined undefined | 1175256532 |
| anatoliy_gleb | 1036692452 |
| mirjanajovic | 985995660 |
| WichienTep | 622200904 |
| Author | Image No. |
| --- | --- |
| Media Production | 172853745 |
| Crise11 | 510244733 |
| jochennees | 179296551 |
| joegolby | 487003448 |
| skodonnell | 510694525 |
| joegolby | 512629318 |
| anatoliy_gleb | 948498064 |
| anatoliy_gleb | 1036719098 |
| abriendomundo | 1162224829 |
| SonerCdem | 1038761382 |