---
Technical tests
for photovoltaic project planners
---
Planners and project planners of photovoltaic systems have an interest in the proper functioning of the modules to be used. SUNLAB is ready as a reviewer.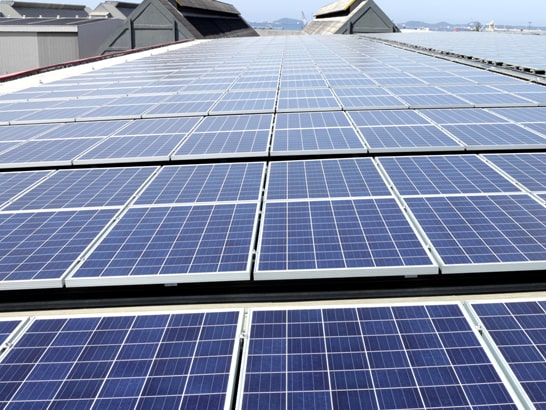 SUNLAB carries out technical tests
for PV project planners
More information?
Do you have any questions about the measurement procedure?
or individual requirements?
Give us a call
The professional point of contact
for PV project planners
PV project planners play an enormously important role in the realisation of a photovoltaic system at the planning stage. And just as their own work must be delivered in the best possible way and without errors, the same applies to PV modules: Here, quality and reliability take precedence so that the customer can count on the best possible performance of their system.
Competent and
experienced service
The SUNLAB team consists of experienced professionals. Speak to our team if you have doubts about the design and function of your modules. SUNLAB is at your side and can verify possible damage or functional impairment. Making your project a success.
The partner for operators
of photovoltaic systems:
Independent testing
As a independent dody, SUNLAB tests photovoltaic modules for operators of photovoltaic systems.
PV module test service provider
SUNLAB is your technically competent service provider for PV module testing.
Follow-up/intermediate inspection of the systems
Damage analysis or damage propagation
Your enquiry:
Email us if you have any further questions. We will be pleased to advise you!