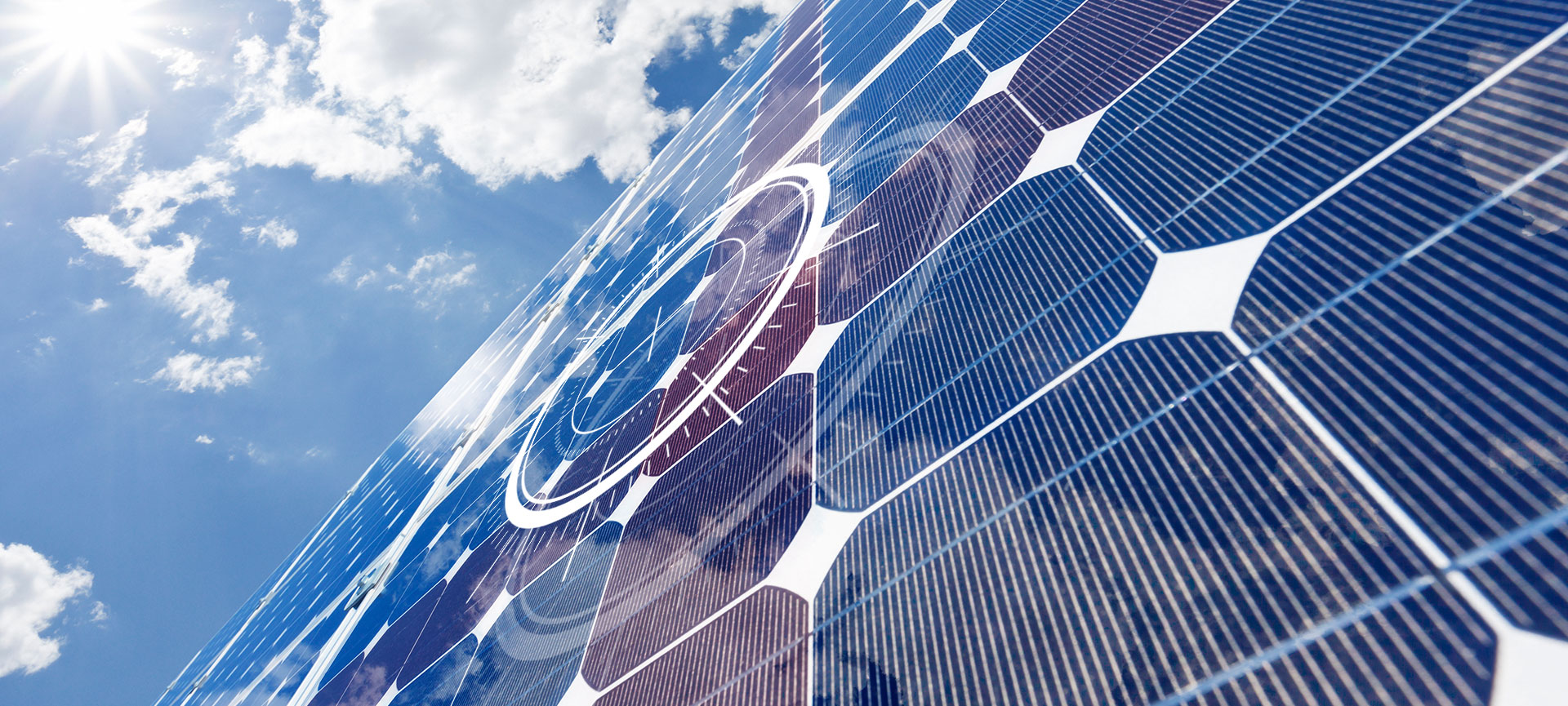 ---
Professional PV
testing laboratory
PV module performance testing
for installers, manufacturers, dealers and more
---
---
Qualified testing
of solar modules
Qualified testing laboratory
As a professional and technically sophisticated testing laboratory with experienced personnel,
SUNLAB can check solar modules for damage and function. more...
SUNLAB
---
You can rely on our qualified solar module testing based on
standardised test procedures. With know-how and experience.
SERVICE
---
Damage
that we can detect
Photovoltaic modules are exposed to a wide range of harmful effects. This could be be weather, production or wear: There will always be an issue of the performance of the modules decreasing if they are not in perfect condition. Have your modules checked in good time so that possible impairments can be detected and dealt with. Contact us so that we can test your system.
The SUNLAB testing laboratory is a qualified test laboratory for photovoltaic modules and components. Our specific measuring equipment and laboratory facilities allow us to accurately detect any damage to the nearest μ. Use our experienced professionals to ensure the performance of your modules. Competent, experienced, friendly and accessible at all times.
Breakdown of orders according to type of claim report:
Hail
---
Not everything good comes from above: Hail can damage PV modules in a very short time.
Storms
---
Storms can cause damage from flying parts and the force of the wind.
Manufacturing
defects
---
If something is not OK right from the start, we will discover it.
Transport
---
Damage often occurs during transport. Detecting this is part of our expertise.